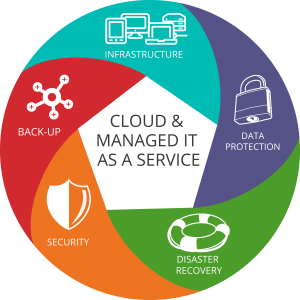 MSP, CSP, Managed IT Services, Managed cloud services
SANDING provides wide range of high quality managed services. These are suitable for companies of various size from SMB to Enterprise. Monitoring and remote management, managed infrastructure, managed security, managed cloud services and virtual CIO.
What is MSP?
MSP is shortcut for Manged Service Provider.
Managed services is the practice of outsourcing on a proactive basis certain processes and functions intended to improve operations and cut expenses. It is an alternative to the break/fix or on-demand outsourcing model where the service provider performs on-demand services and bills the customer only for the work done.
Adopting managed services is intended to be an efficient way to stay up-to-date on technology, have access to skills and address issues related to cost, quality of service and risk
What is CSP?
Cloud solution provider or CSP is company, which offers some part of cloud computing – typical Infrastructure as a Servuce (IaaS), Software as a Service (SaaS) or Platform as as Servuce (PaaS) – for other companies.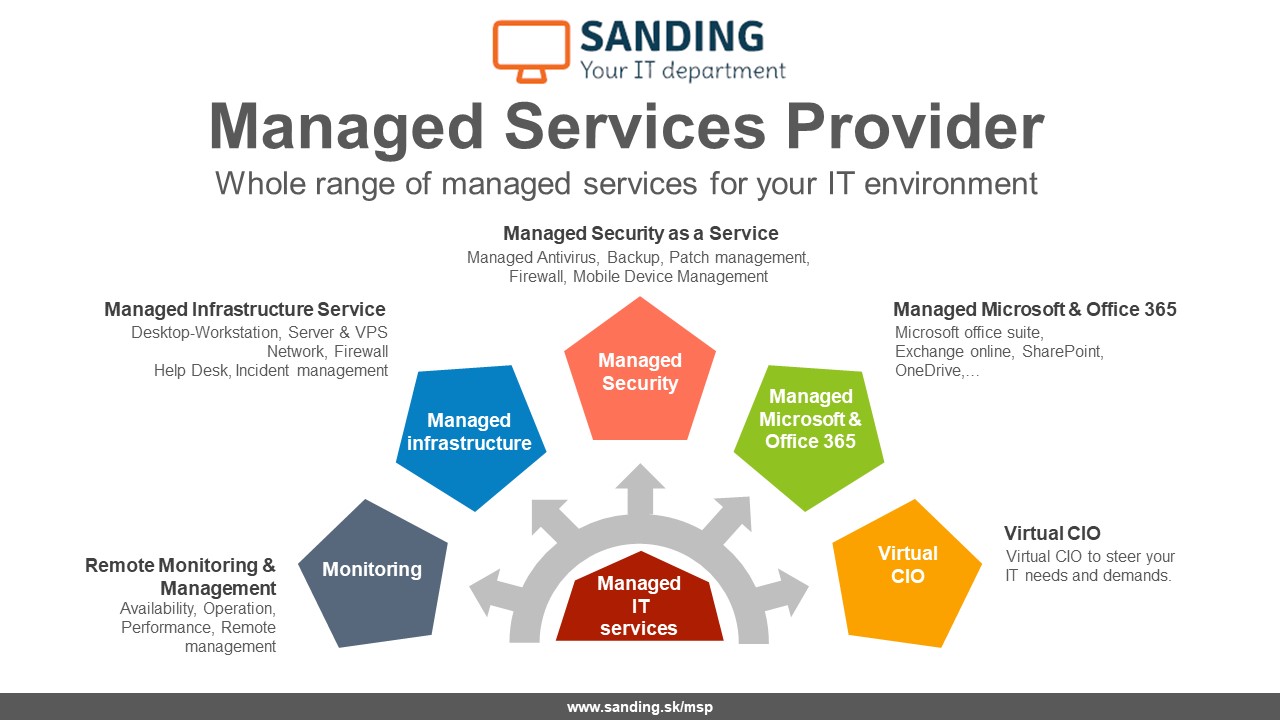 MSP - Managed IT Services